Do's and Don'ts of Starting Your New Therapy Practice
Published Tuesday, November 12, 2019 - 1:58pm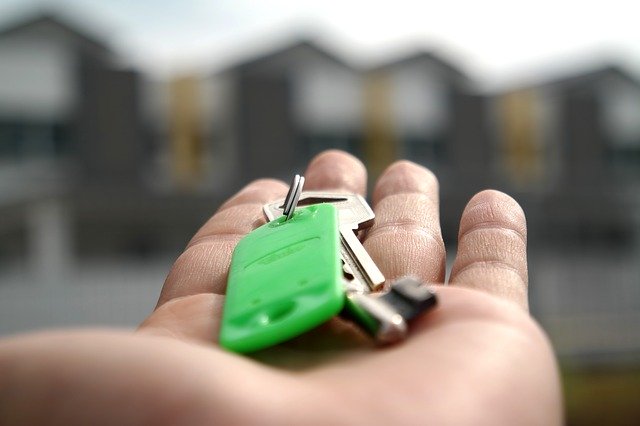 Getting your new therapy practice off the ground can be challenging, but Behavioral Health Connection is here to help.  This post goes over some tips to get you started, as well as some common pitfalls to avoid!
DO'S
Run your therapy practice on a budget, at least at first!  As we have previously discussed, there are lots of ways to save money when you are first starting out.
Use an affordable, yet powerful EMR/EHR for your client data, data-to-day activities, and electronic billing.  Of course, we are partial to our own BHC Portal, which you can try out free for 30 days, no credit card required.
Set up your web site and social media presence.  It's the most likely way clients will find you, and it's essential to your success.  (Of course, we can help you here too!)
DON'TS
Don't let your professional space get messy or disorganized.  This can make clients feel that you aren't serious or professional.
Don't be afraid to blog!  Regular blogging is one of the best ways to have your web site stay in the top results on search engines like Google, and it also gives you something to regularly post to your social media.
Don't shy away from telehealth.  Telehealth, or seeing clients via video chat, is an effective and economical tool to expand your services to clients.
We can help you get your practice launched today, and at an affordable rate.  Contact us for a free demo!