3 Ways To Run Your Therapy Practice On A Budget
Published Tuesday, August 6, 2019 - 2:27pm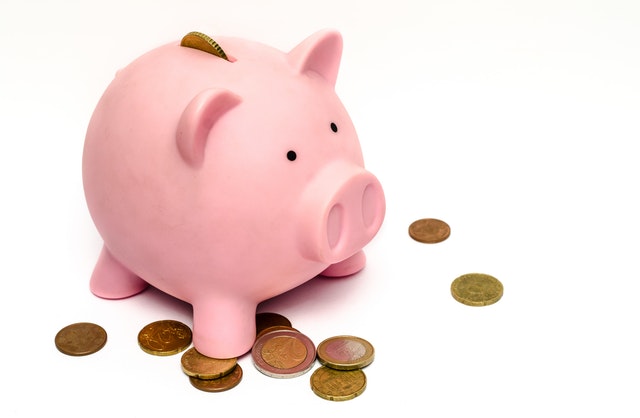 Starting your therapy practice can be a daunting feat-- from hiring staff to sourcing simple things like office paper, the bills can add up.  Luckily, there are lots of ways to save money and stay under budget while still running an effective businesses.  Read more to see just 3 quick ways to save money for your practice.

Disclaimer
This post contains recommendations for specific products.  We have no financial ties to these products, and recommend them purely from our own experience.  Carefully consider all of your options before making your choices!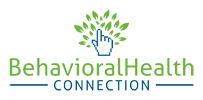 1. Save Money On Your EMR/EHR Software
At Behavioral Health Connection, our EMR/EHR software has some of the lowest prices around, while still offering you the dependable and easy-to-use service you need at your practice, whether you have 100 staff members, or just yourself.  Check out our low prices today!
2. Save Money On Company Email Options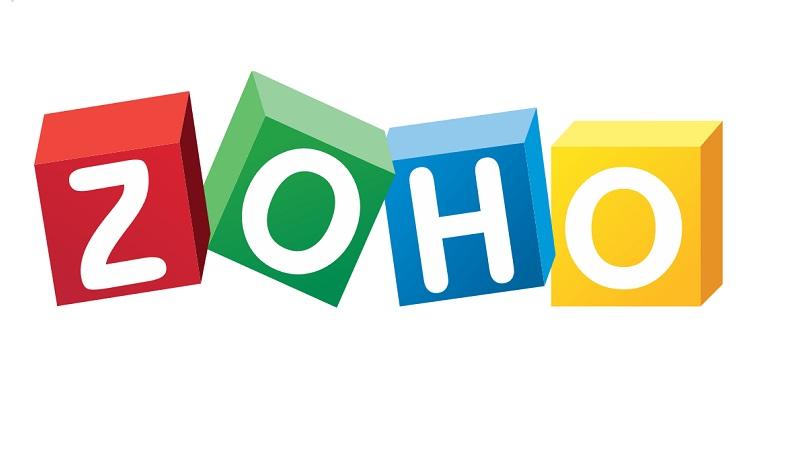 While Microsoft Outlook may be the big dog in town, it is by no means the only option out there for your inter-company email.  For example, you might like Zoho Mail.  For around $3 per user per month, you get shared calendars, shared documents, and of course email.  It also offers built-in instant chat.  And it all appears at your own domain:  user@yourtherapypractice.com
If all you need is email and calendar, you can go even cheaper, at $1 per user per month.
Similarly, you might check out Google's G Suite.  Like Zoho, you get loads of shared apps, plus calendar and email, for around $5/user/month.
And of course, if you don't care about having your email at your own domain, you can just sign up for Gmail for free.  Just have all of your staff create new accounts like this:   user.practicename@gmail.com.  You can't beat free!
3. Save Money On Office Software
Just like Email, Microsoft Office is generally considered the defacto office software.  When you need word processing, you load Word.  For spreadsheets, its Excel.  Presentations: Powerpoint.  But buying the software for everyone's office computer can run up a bill very quickly.
Instead, try out these free alternatives:

LibreOffice - Has all the same features as MS Office, and can load and save .docx, .pptx, and .xlsx files no sweat.  Sometimes the files don't look exactly the way they did originally, but we've never had a problem.
FreeOffice - While we've never used it, this software claims it loads and saves MS Office files perfectly, no compromises at all.  They do have a paid version, but this free version should be all you need.