Reopening Your Behavioral Health Practice After COVID-19
Published Thursday, May 14, 2020 - 12:17pm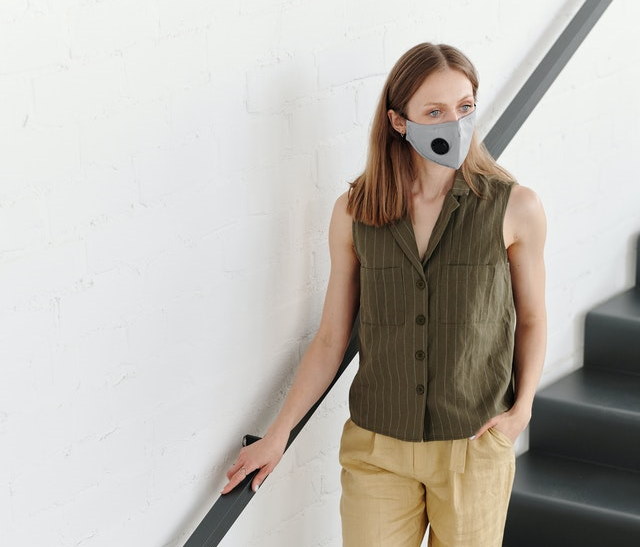 With more and more states deciding to reopen businesses, you may be wondering when it would be safe to begin seeing clients face-to-face again, and what safeguards to keep in place if you do.  This post covers the most common approaches and recommendations.
Disclaimer: This blog post is not meant to convey medical advice.  If you have any questions, ask a healthcare provider or government official.
While telemedicine / telehealth is still the safest approach to client care during this pandemic, you may have situations where it isn't practical.  If so, please consider the following points.  And, if there is anything BHC can do to help (including setting up telehealth, billing, or our EHR portal, please don't hesitate to contact us.
Recommendations from the CDC
As of the time of this writing, several states have started to partially reopen to face-to-face business, with more to follow in the coming days and weeks.  This article from CNN specifies the plans for each state.
However, before seeing clients in person again, here are some points to remember from the CDC:
The CDC is still recommending the use of cloth face coverings or masks, even if yourself or your patient are not experiencing symptoms.

The exception, however, is for children under 2 years of age, or anyone with difficulty breathing.

Clients and providers alike should maintain at least 6 feet apart at all times.  This may mean separating chairs in your waiting room, for example.
Waiting rooms, door knobs, pens, and any other surface which are touched by clients must still be disinfected regularly.
Do not forget the all-important hand washing with soap, and try to provide clients with access to hand sanitizer containing at least 60% alcohol.
Stay safe, and please let us know if there's anything we can do to help.