Using Telemedicine and BHC To Minimize Risk of Coronavirus (COVID-19)
Published Saturday, March 14, 2020 - 1:06pm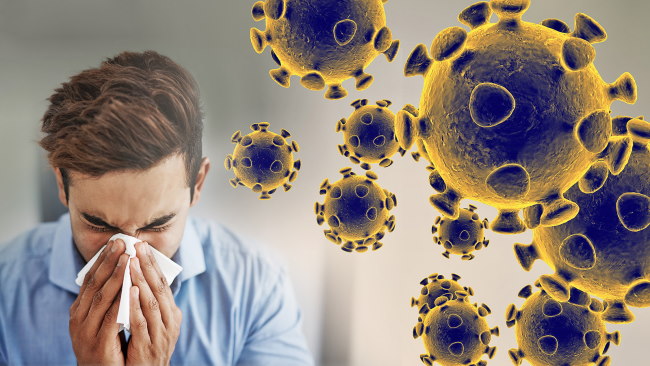 Unfortunately, it looks like the threat of coronavirus (also known as COVID-19) is here for the foreseeable future.  And although most people experience mild symptoms and recover normally, you may want to use the simple (and convenient) solution of telemedicine and BHC to protect yourself, your other clients, and your staff.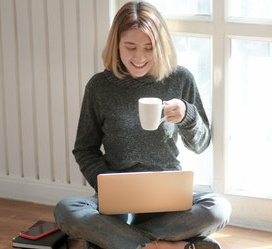 How Can Telemedicine Help?
The CDC currently recommends that patients experiencing symptoms of coronavirus, or who have a fever, should stay home and avoid interacting with other people.  But for those in need of behavioral health therapy, social interactions, especially with their therapist, might be needed most during this time of anxiety and uncertainty.
Telemedicine makes use of the camera built into your phone or on your laptop, and lets you "video chat" with your patient from the comfort and safety of their home.  This helps prevent the spread of the COVID-19 virus from your patient to others in the waiting room, your staff, and to yourself.
There are a variety of Telemedicine apps out there.  We recommend Zoom for Healthcare (not sponsored), but there are other options.  Just make sure that whichever option you select asserts that it is HIPAA compliant.
BHC and Telemedicine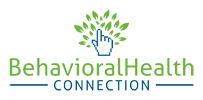 BHC Portal, our custom EMR/EHR solution for behavioral health agencies, is a natural partner to telemedicine.  All of your client notes, appointments, and history are stored securely in the cloud, and you can access it from any web browser.  
You can easily sign up for a free 30 day trial-- no credit card required.
Or, contact us today to set up a demo, and see all the ways that BHC can help your agency!