Pros and Cons of Listing Your Fees On Your Website
Published Wednesday, April 22, 2020 - 6:15pm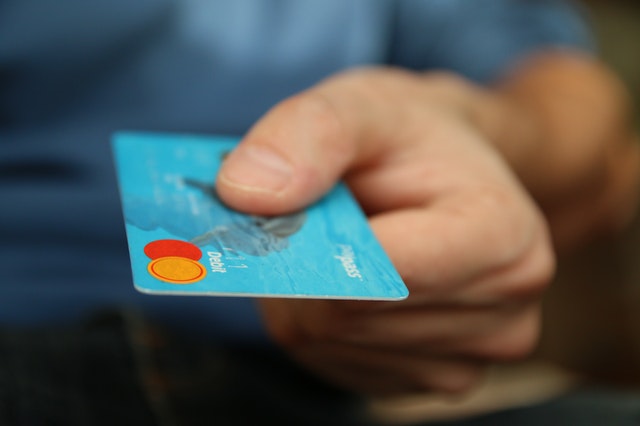 There are lots of opinions all over the web on this topic: is it better to list your therapy fees online, or not to disclose them until you've had a chance to connect with a potential client?  This post goes over some thoughts to consider for either approach.
Listing Your Fees
Here at BHC, we are always in favor of transparency and clarity, which is why we list our own prices front and center.  This approach may work well for a software company, but what about a therapy agency?
PROS
By listing your rates, it lets visitors know what to expect.  That level of honesty goes a long way towards establishing trust.
If the visitor cannot afford your rate, they know to move on, rather than potentially be embarrassed by having to tell you that later on.
CONS
If your rates are perceived as low, this might cause visitors to question the value of your therapy and other services.
If your rates are perceived as high, the visitor will likely move on before you have a chance to "sell" them on your service.
Not Listing Your Fees
This is certainly a common approach, especially among professional services, not just in the behavioral and mental health fields.  It requires the visitor to speak with someone over the phone, which gives a human connection to the service.
PROS
The visitor is required to place a phone call, which permits the agency to "sell" the service to the potential client.
CONS
Those who might be seeking therapy might already be apprehensive.  Placing barriers to service (like not knowing if they can afford it) might cause them to move on without giving you a chance.
In the end, the decision to list or not list your fees is up to you.  You should consider who is your target client, and put yourself in their shoes.  Imagine how they might respond to a website with prices or no prices being listed.  How would you respond yourself?