How BHC Portal Can Help Improve Client Care
Published Tuesday, August 25, 2020 - 1:01pm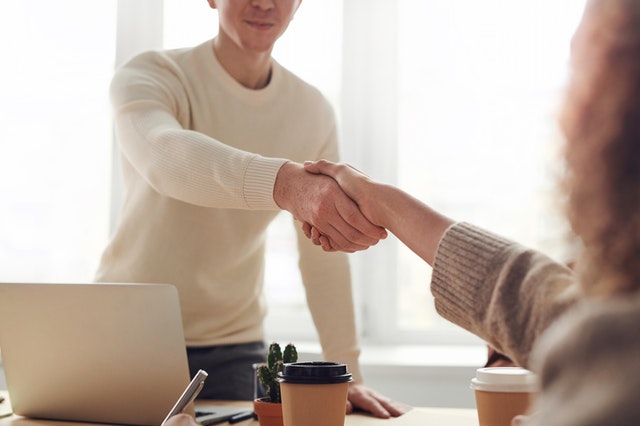 BHC Portal is a modern, secure, and easy-to-use EMR/EHR software system for your Behavioral Health agency.  And through our exclusive software, we believe you can improve client care, especially if you aren't already using any software system at all. Read more to see how BHC can save you time and let you focus on what matters most: caring for your patients.
1. Less Time in Management, More Care for Your Clients
Paper-based records, or even electronic records in the form of Word or Excel files, tend to pile up and are difficult to search through.  Any amount of time you can shave from your daily work load lets you focus more on the practice of therapy, not on sifting through folders and emails, looking for records.  BHC makes it easy to search for a patient by a number of different criteria.
2. Easy Collaboration With Colleagues & Specialists
If you've ever tried to collaborate with a colleague or outside specialist using pen-and-paper, you know how frustrating this can be.  Instead of faxing paper records and making lengthy phone calls (and expecting the other therapist to have the complete picture), just grant them access to your patient in BHC Portal, so they can review the same data as you in real time.
3. No More "Memory-Based" Treatments
Often times, when therapists don't have a clean and simple way to access their records, they fall back on relying on their memories of patient assessments and treatments.  This can be a dangerous habit, not to mention insulting to the patient if the therapist forgets a key detail previously mentioned.  Instead, using a system that lets you retrieve your clients' data in seconds.
4. Less Mess, Less Stress!
A cluttered, chaotic office space with stacks of papers and staff digging through Word documents and emails, it gives the impression of mismanagement, and worse, can erode the confidence that your clients have in the therapists and agency itself.  But when a patient sits down with a therapist and finds a clean workspace and a modern software solution tracking their health, their trust of the process can increase.
5. Knowledgeable & Consenting Patients
When patients are kept in-the-loop on their behavioral health treatment, they are more likely to see real success in meeting their goals.  With BHC you can easily capture electronic signatures from the patient, showing that they agree with your assessments, goals, and notes.  And of course you can easily print clean, concise PDFs for the patient to take home as requested.
Make the switch to Behavioral Health Connection today!  Try for free for 30 days, no credit card required.  Or, contact us to request a quick demo.