Custom Programming For Your Agency
Published Thursday, January 9, 2020 - 2:43pm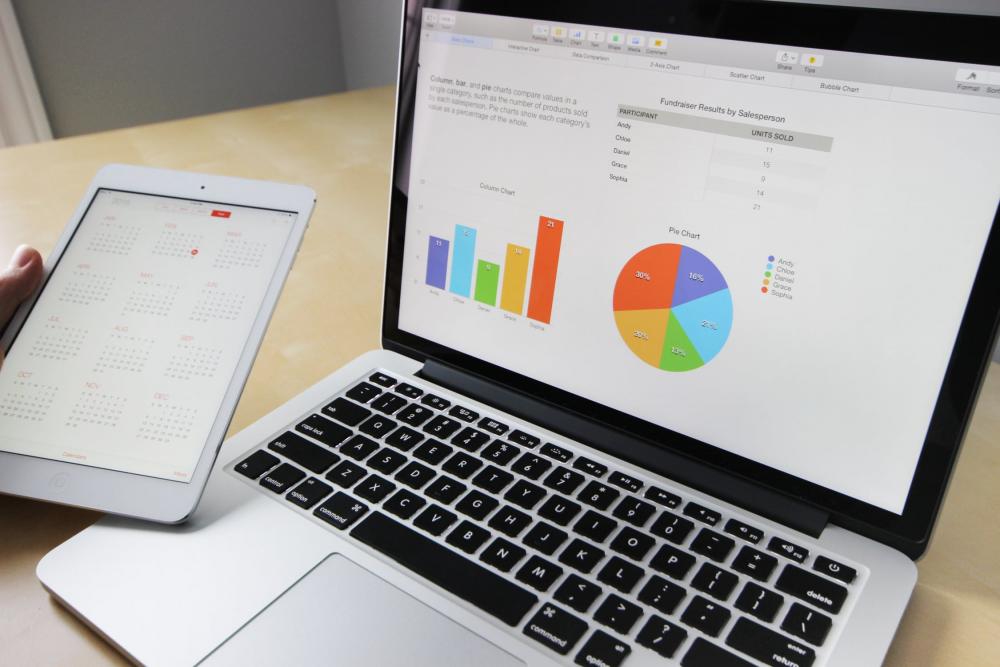 Here at BHC, we provide a modern, sleek EHR/EMR for your Behavioral Health agency, whether you are a solo practitioner or work in a large team.  But what you may not know is we also provide custom programming for our clients!  Read on to find out all the ways we can help.
Forms, Templates, Reports
If you are happy with your existing paper or electronic forms, then we're happy to digitize them for use in our EHR!  Your staff will appreciate moving away from paper, and into an electronic format that is easy to search, archive, and build reports from.
And speaking of reports, we're able to build out custom reports for your agency, regardless of the complexity.
Custom Functionality and Features
While BHC Portal has all the most important features for your Behavioral Health agency/clinic, perhaps you wish there was something more it could perform or automate for you.  If you have a specific functional need-- for example, to be emailed when your staff completes a Service Note-- then we're here to help.  We're able to create almost any functionality or features you can dream up, down to your exact specifications.
Website, Desktop Software, Imports, Consulting, and More
We are here to help you, even if it means going outside our featured product BHC Portal.  Need a web site built?  Maybe something to automatically go through files for you to organize data?  We can build desktop software for Windows, Mac, and Linux environments.  We're also happy to provide consulting services for all of your technology needs-- and much more.
In short, we are here to help you succeed!
Contact us today to find out all the ways we can help your business excel!