Can I Use FaceTime, Skype, or Google Hangouts for Therapy Sessions?
Published Friday, October 18, 2019 - 9:16am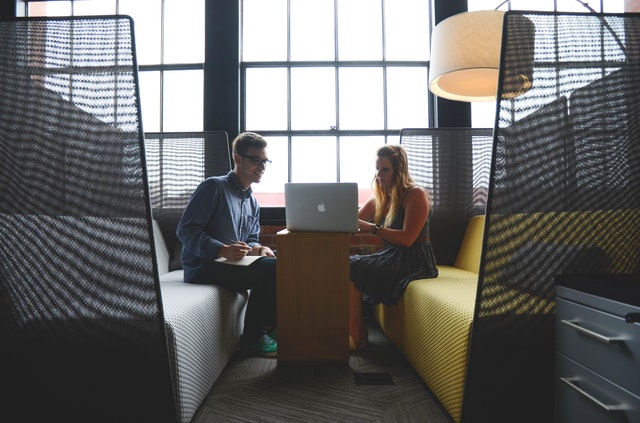 These days, there are lots of tools for conducting business online, including excellent video conferencing software, like FaceTime, Skype, and Google Hangouts.  But are these HIPAA compliant?  Can they be used for teletherapy?
The short answer is no.  These tools (at the time of this writing) are not HIPAA compliant, and must not be used for telemedicine, teletherapy, or any therapy sessions with your clients.
Why Aren't They HIPAA Compliant?
To be truly protected in the event of a data breach, you the practitioner would need a "BAA" with these companies.  A BAA, or Business Associates Agreement, is a document which indemnifies your business against that company's possible HIPAA violations.  If left unprotected, you could risk extremely stiff fines.
Then What Should You Use?
Look for tools which specifically market themselves as being HIPAA compliant, and be sure the vendor will provide a BAA.  One example is Zoom for Healthcare.  We have no financial ties whatsoever to Zoom; we are just providing them as an example.  You could always check your favorite search engine (like Google) for more options.