4 Mistakes of New Private Practices
Published Tuesday, February 18, 2020 - 1:21pm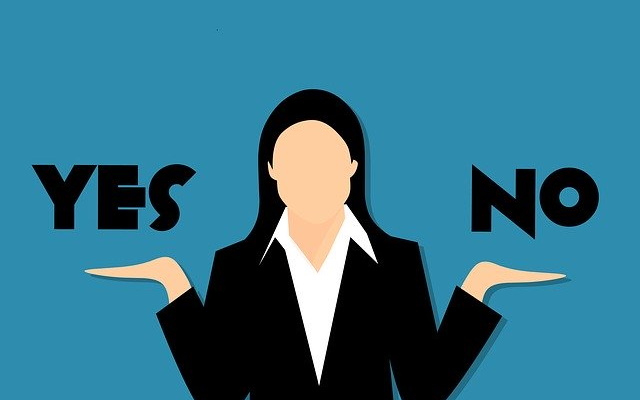 It's easy to make mistakes when you strike out on a new business venture, and for mental and behavioral health practitioners, this is no exception.  Read on for 4 common mistakes new therapy practices make, and how you can avoid them.
This post is inspired by a Psych Central blog post by Julie Hanks.
1. Spending Too Much on Your EMR/EHR
Your medical records software (EMR or EHR) is the heart of your practice, as that is where you will keep up with all patient records, perform appointment scheduling, and submit claims for electronic billing.  It may make sense to buy the most expensive service out there, but luckily Behavioral Health Connection is a fraction of the price of our competitors, without sacrificing the speed, efficiency, or security.  We are also happy to customize our EMR to fit your exact needs.
Contact us today for a free demo!
2. Wasting Time and Money on Online Advertisements
For most people, pay-per-click advertising (like through Google Adwords, Facebok, etc) can be a confusing, time-consuming, and expensive endeavor, which may yield very few results.  Many therapy patients simply do not seek out help through online ads, making it not a good return on investment.
3. Not Having a Functioning Website
While online ads aren't generally a successful strategy, maintaining an attractive and frequently-updated website is indeed a proved way to attract and keep clients.  Make sure to always keep your website professional-looking and frequently updated, so it will be ranked higher in search results.  It may seem appealing to seek out "free" options like Facebook pages or ad-supported sites, but these often do not project the level of professionalism that you wish to project to potential clients.
Behavioral Health Connection is also available to help build and host your website, please feel free to contact us for more details.
4. Seeing Anyone as a Client
One piece of advice from Julie Hanks with Psych Central is to avoid the temptation of accepting anyone who inquires about your services as a patient.  You should first identify your "ideal client", whether that involves a particular behavioral diagnosis, age group, history, etc.  Working with a mismatched client unfortunately doesn't benefit either party.  Instead, refer such clients to colleagues, and you will likely receive referrals in return.